Chris Rizzuto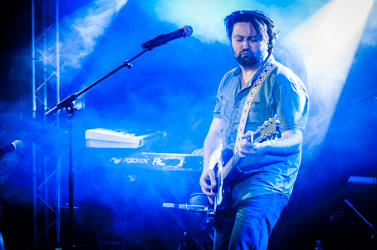 Born in Liège Belgium, Chris Rizzuto became a London based singer songwriter for quite a few years.
A first independent record album called " WIDE OPEN ROAD " released in late 2008. This first release was more of an intimate acoustic vibe...
Here we are now...2014. Chris has just finished his new second album, "A FEW DROPS INTO THE OCEAN" with two new single available right now !